Welcome to the Fist of Truth Wiki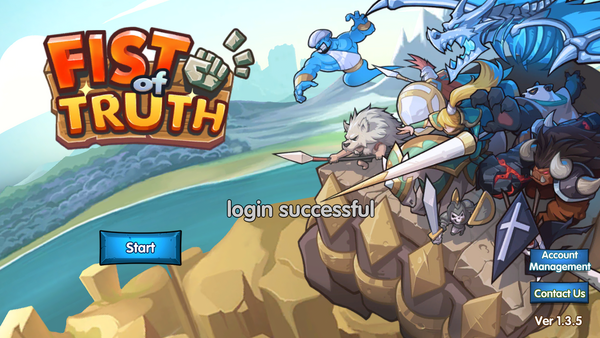 This is wiki about Fist Of Truth (FoT) created by Funcell123. FoT is a turn-based strategy card collecting board game for android (google play) and iOS (link). The game started alpha in August 2017 and ended beta in March 2018. With 7 different races and over 600 cards, you can use unlimited combinations to defeat your opponents' decks.
Each deck consists of 30 cards, no more than 3 copies per card. Cards include units and spells. Both players begin with 2 mana (you use mana to play cards) and play their turns at the same time. Once the units are on the board, they will only attack other units in the same opposite lane, otherwise they will hit the enemy fist. Once the enemy's fists' health falls below 0 HP, you win! a Every turn both players get 1 more mana than the previous turn, allowing the strongest of units and spells to be played later in battle. The board is a 3x3 grid, allowing multiple different strategies with the same deck.
FoT has many PvE (player vs environment aka AI) and PvP (player vs player) options, including limited time events and challenging missions.
The game includes cartoon graphics with a refreshing interface and a minimalist design. Defeat your opponents in a real time multiplayer to win gold, dust, and diamonds, which can be used to get powerful cards. Get inspiration from the best players and develop your skills to reach the top.
Elaborate your strategies in a 500+ levels Campaign mode, look for the best combinations and build the ultimate deck. Use your creativity, develop your own combat style, and showcase your fame all over the world. Come and try Fist of Truth!
JOIN THE DISCORD!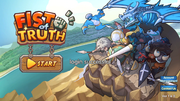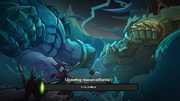 Latest activity
Photos and videos are a great way to add visuals to your wiki. Find videos about your topic by exploring Fandom's
Video Library
.
Community content is available under
CC-BY-SA
unless otherwise noted.